When a loved one is battling with addiction, the desire to get them help is huge. Often, that person doesn't realize they have a problem and an intervention is what gets them to recognize their issues and get the help they need.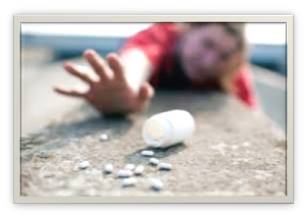 Setting one up takes a lot of planning and is best done with well-trained assistance. The staff at a
Toronto rehab
can work with family members and friends with the intricacies of what is entailed in an intervention so that they can focus on getting their loved one the help they need.
Non-confrontational and supportive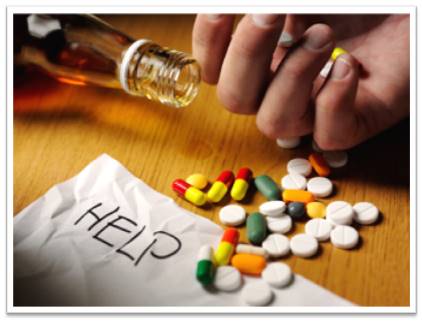 The first thing to know before going into any sort of intervention is that, while they are jarring to the recipient, they are meant to be presented in the most comforting and caring way possible. The purpose is to open the addict's eyes to their situation and how it is affecting others in their lives.
Keeping that in mind can also be difficult for those affected by the actions of their family member or friend, which is why having a representative from the rehab center involved is so important. They are skilled in how to prepare and what tools are needed to keep the entire process on track in a supportive, giving way.
Keeping focused on the end game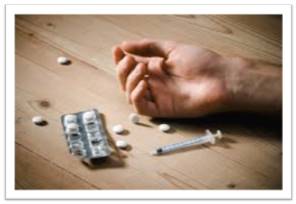 The goal of the intervention is to have the addicted individual go into treatment and the professionals at a rehab center are equipped in helping maintain focus and purpose during these meetings. Because of how emotional things can get, they will be there to make sure the intervention doesn't escalate too far and so that the end result is what everyone is hoping for.
Willing attendance required
While interventions, by definition, are nonconsensual surprises to the addicted individual, ultimately the purpose is to get them to acquiesce on their own. It's why they are as non-confrontational, supportive and with a keen focus on the goal.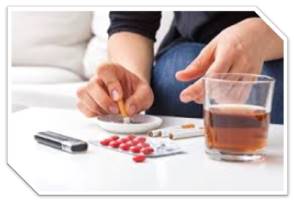 People are usually encouraged to write letters to the individual, sharing their feelings about how their behavior has affected them, the concerns they have and what they are prepared to do should they not get the help they need. The letter acknowledges that what the addict is dealing with is a disease that is no different than cancer or diabetes, and how the writer realizes that.
As these letters are read and discussions ensue around what has been presented, the rehab representative is there to help guide how things move forward and assist in addressing any concerns, questions, or issues all of this information brings up for the recipient. That gentle working through is meant to create a level of comfort and a feeling of trust so that the decision to agree to seek treatment truly is their own and is one they feel good about making.
Treatment vs. cure
Agreeing to get help is just the first in many steps that will come for the addict. Working with a Toronto rehab center and their team, when seeking assistance for getting them on that road, will go a long way toward ensuring each step after is leading them into a healthy long life.